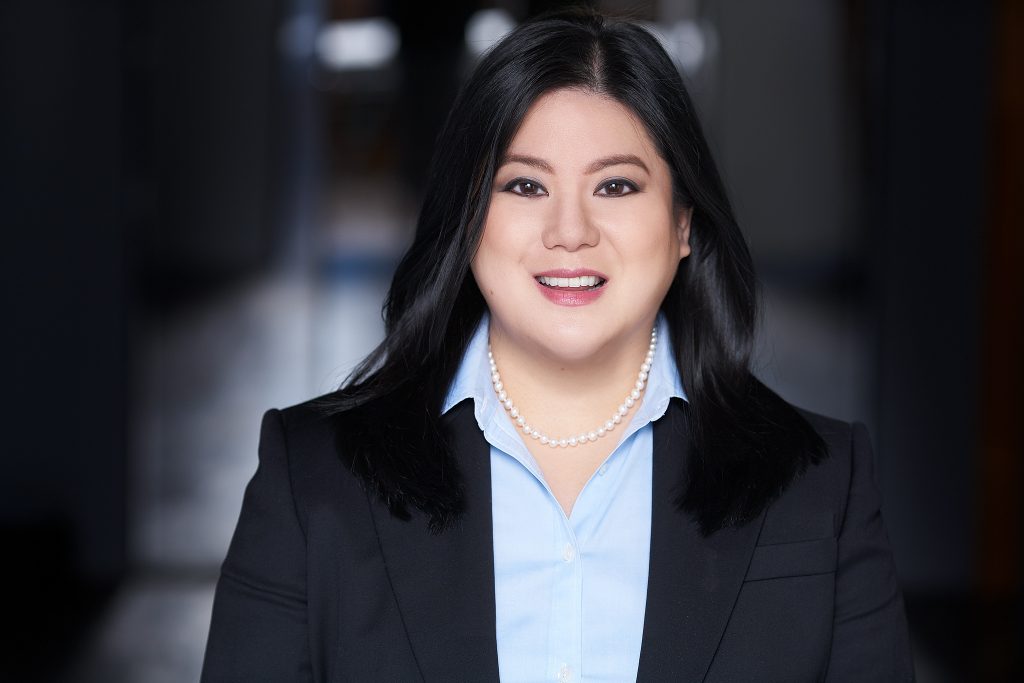 Ms. Lin is a founding Principal with Lin and Patel, LLC.  Ms. Lin strategically guides health care providers through the continually-changing regulatory environment.  She concentrates her practices in several areas including, payer audits, payment issues, compliance with statutes and regulations, including the Anti-Kickback Statute, Stark, physician licensing matters, commercial pay or contracting, and the sale and purchase of provider practices.  Ms. Lin devotes her practices to legal issues impacting acute providers such as hospitals, post-acute providers including home health care agencies and hospices, physicians and physician groups.  Ms. Lin focuses her practice on defending providers against pre and post-payment audits resulting in overpayments, and has successfully defended clients at all levels of the Medicare appeals process and against other commercial payers.  Ms. Lin also regularly counsels providers regarding corporate and employment related matters.
Prior to joining Lin and Patel, LLC, Ms. Lin was General Counsel of a long-term care provider, facilitating it through the purchase of other providers, surveys/corrective action plans, pre and post-payment audits, contract drafting and negotiations, and employment related matters.  Ms. Lin also worked as General Counsel for a hospital where she advised on the day to day operations of the hospital, including drafting and negotiating contracts, advising on compliance related matters, reviewing and revising policies and procedures impacting employees and Medical Staff, and managed risk management cases.  She was also employed as Corporate Counsel for a physician practice where she most notably helped it secure a favorable appeal of a large Medicare overpayment.
Prior to her recent in-house experience, Ms. Lin worked in private practice in insurance defense litigation.
Area of Focus
Responding to surveys, appealing survey findings and sanctions; corrective action plans
Medicare and Medicaid certification
Corrective action plans
Audits by RAC, MAC, UPIC, Medicaid and other payers
Reimbursement issues for all payers
Physician employment contracts
Physician licensing and related hearings
Internal investigations
Regulatory compliance
Fraud and abuse- Stark and Anti-Kickback compliance
Mergers and Acquisitions
Compliance plans and policies and procedures
HIPAA / Health Information and Security
Telehealth
Payer Contracting
Bar Jurisdictions
Education
J.D., University of Illinois College of Law, 2005

Best Brief in Frederick Douglass Moot Coot
Dean's List

M.B.A., University of Illinois at Urbana-Champaign, 1998
B.S., University of Illinois at Urbana-Champaign, 1997
Memberships
American Health Lawyers Association
Illinois Association of Healthcare Attorneys
American Bar Association- Health Law Section
Chicago Bar Association- Professional Fees Committee-Past Chair
Providers
Commercial and Third-Party Payers
Hospitals
Long-term care- skilled nursing home, assisted living, home health and hospice
Medical Spas
Naturopathic Doctors
Physicians and physician groups